Very well known Exeweb poster
Joined

Jun 19, 2005
Messages

22,030
Location
Surprised this hasn't been mentioned before.
Me too, This is the second time classified papers have been found where they shouldn't be. LBC's US Correspondant Simon Marks said this was a gift for the GOP and the most serious problem for Biden to date, You now have a President and a Former President both being investigated by a Special Counseller from the Justice Dept.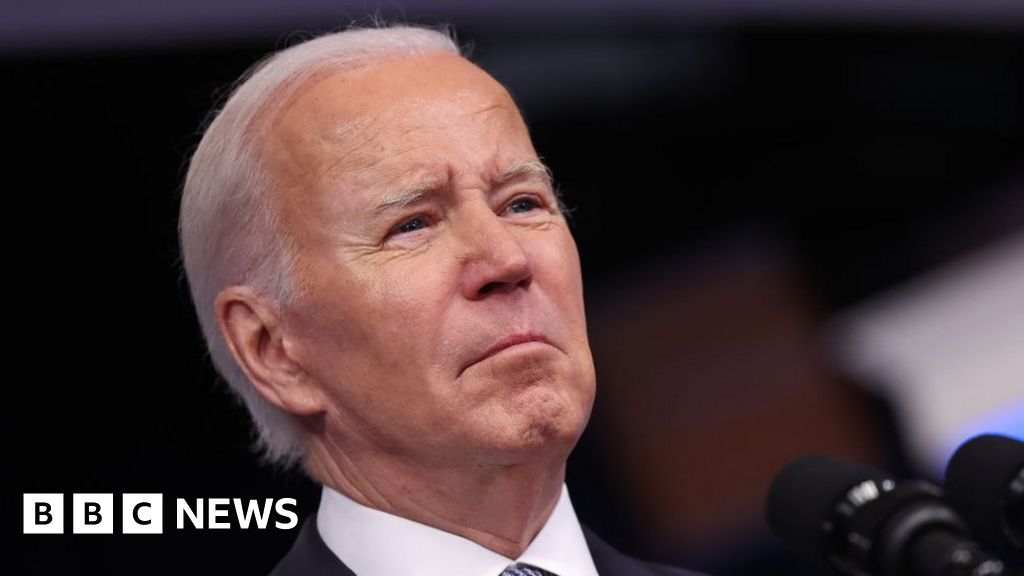 The president will eventually have to answer the question of why it took so long to tell the public.