Ryan Lowe on coming to Argyle: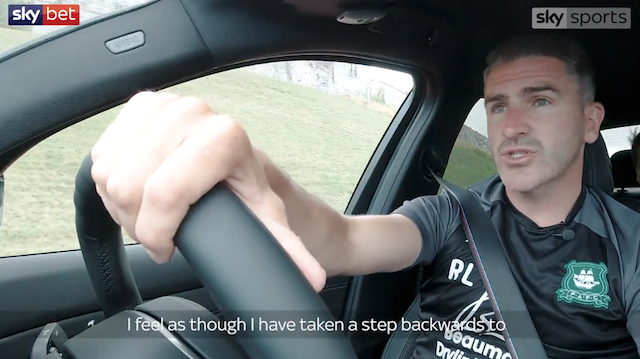 From a "Behind the scenes at Argyle" video.
He hopes his Bury side last year will go down in history. They certainly will. As the one that helped to bankrupt and destroy a proud club. Given the amount of times he mentions 'bonuses' in the video I hope Argyle have got deep pockets. Mind you, they won't be paying out any today......
https://www.skysports.com/watch/video/sports/football/competitions/league-two/11786429/behind-the-scenes-at-plymouth-with-boss-ryan-lowe