Joined

Aug 18, 2004
Messages

8,997
Cnuts, cnuts cnuts
How different might the last decade of British politics have been if the public had been better informed about economics? It's the inescapable thought I had when reading through the BBC's newly published "thematic review" into its coverage of "taxation, public spending, government borrowing and debt output".

Would a public not spoon-fed mush about the supposed perils of government borrowing have been so ready to accept David Cameron and George Osborne's austerity in the early 2010s? Would Labour's then leadership have felt so compelled to support spending cuts – a position that helped lay the ground for Jeremy Corbyn's anti-austerity leadership bid? Might the Brexit vote have gone differently?

The review singles out "household analogies" for the government debt, in particular, as "dangerous territory". We've all seen journalists, not just on the BBC, compare government debt and household debt. The claim from the BBC's former political editor Laura Kuenssberg, for instance, in a BBC News broadcast of November 2020, that the government's "credit card" was "maxed out" was a classic of the type – and sparked the complaints by well-known economists that led to the review being commissioned.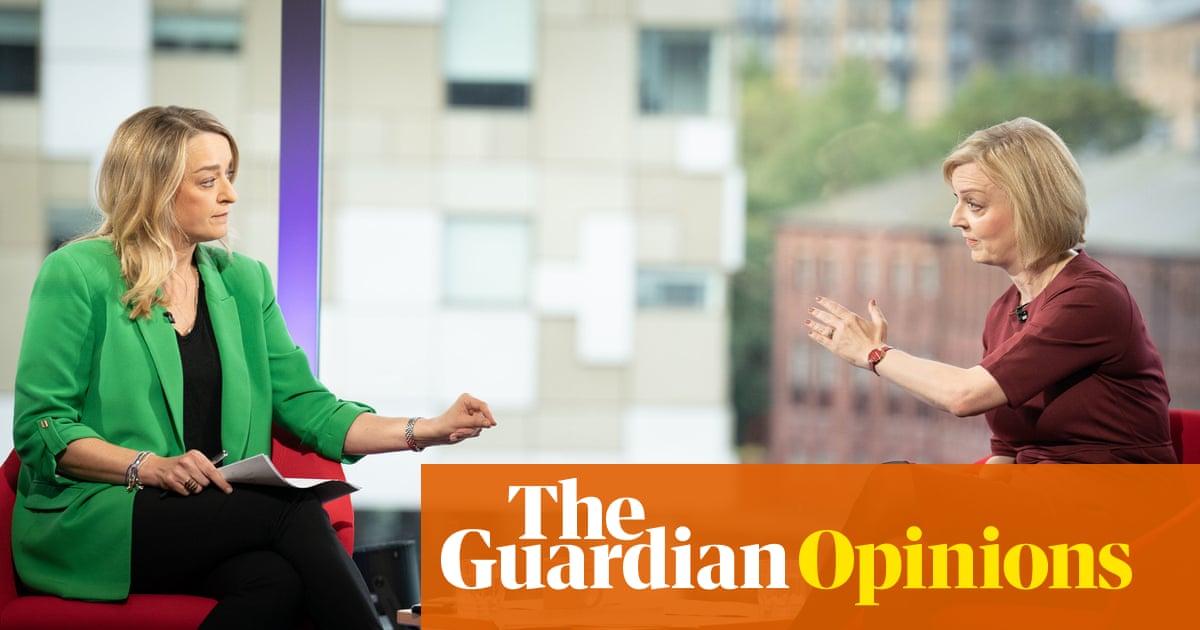 Too many journalists don't get 'basic economics', an internal review says. Imagine the effect that's had on UK politics, says James Meadway of the Progressive Economy Forum

www.theguardian.com