Very well known Exeweb poster
Joined

Mar 9, 2004
Messages

25,799
It's a very Conservative approach to starve children in order to teach their parents a lesson, then question the motives of anyone who speaks out against it
Aww, come on.
Even their inglorious leader admits that it's hard to get by on "poverty wages".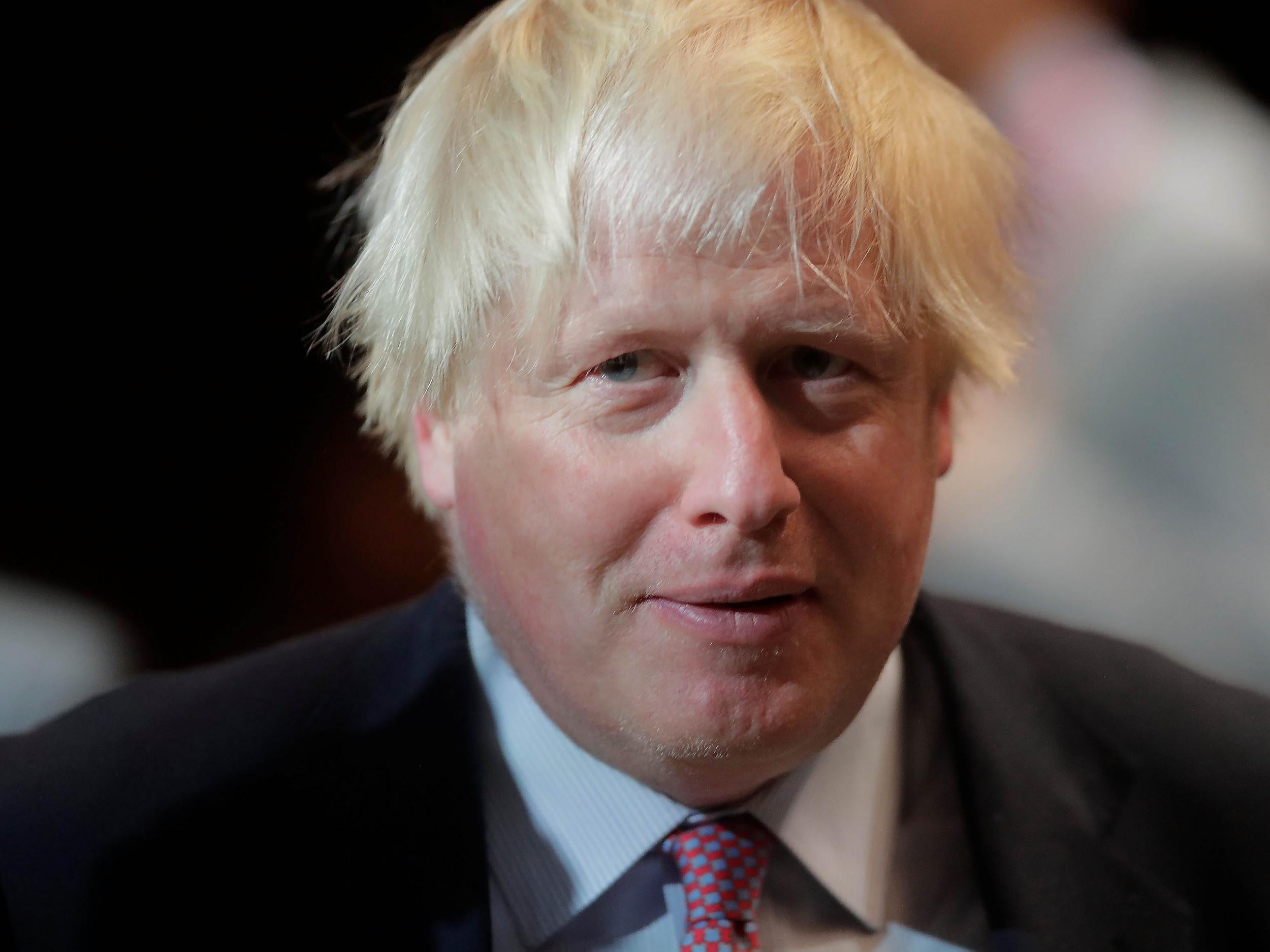 Foreign Secretary mounts renewed challenge to Theresa May's leadership
www.independent.co.uk
Remember, "we're all in it together"....and, btw "Boris", if your remuneration isn't enough shouldn't you, of all people, also have abided by that old Tory trope.."if you can't feed 'em, don't breed 'em"?