While out running last week, I saw some strange things pass me on the back of an odd looking military vehicle. I decided that they couldn't be missile launchers because they look more like something that would be used in construction.
Apparently they were these things!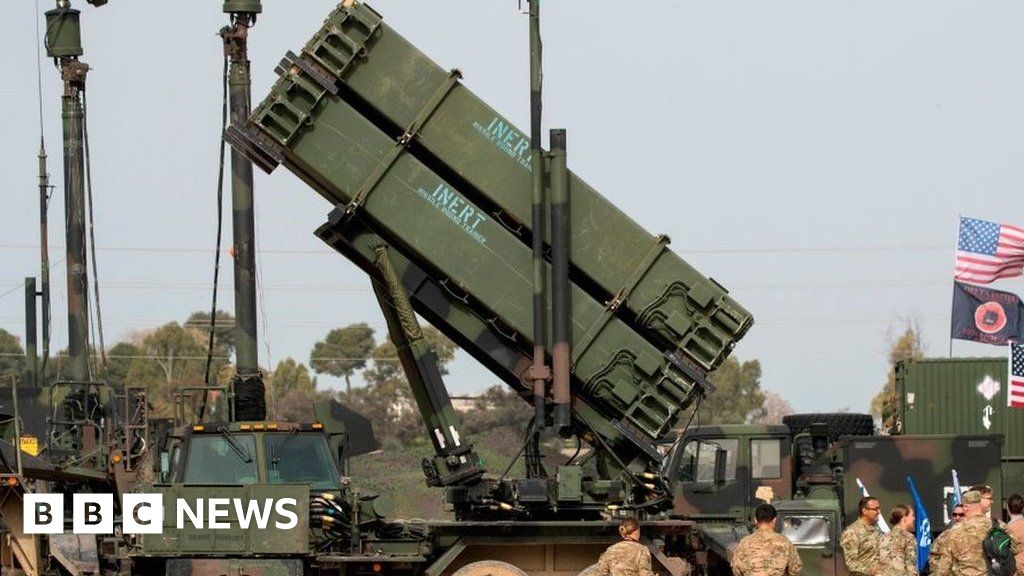 The expensive air defence system would be a huge boost to Ukraine, but supplies will be limited.